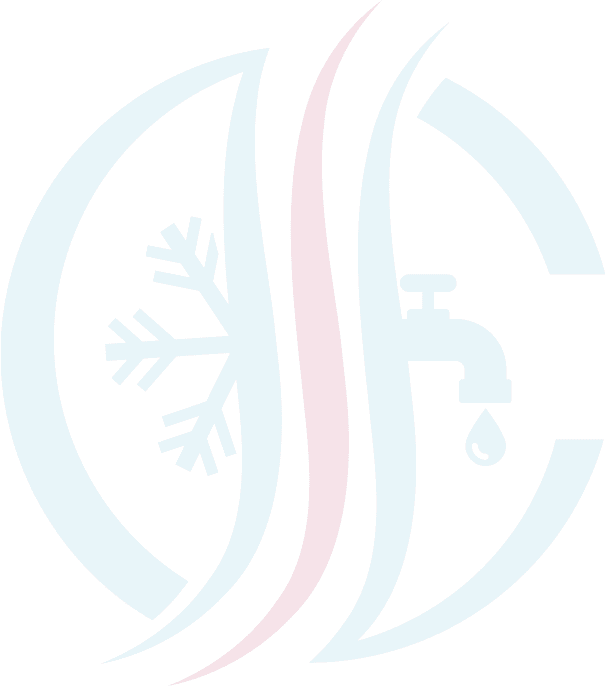 Holding the Standard for Quality Service
Cregger Plumbing, Heating and Cooling is committed to genuine care, excellent services, and quality work that lasts a lifetime.
Ferndale Indoor Air Quality
Free Estimates Available For Our 24/7 Air Filtration Services
Do you know what's in the air you're breathing? The air in the average American home can be as much as ten times worse than the air outside and most people don't even know it! Poor indoor air quality can lead to a number of problems, ranging from foul odors to even health consequences. This is why it's important to have control of your indoor air quality, and why you should reach out to our Ferndale heating and cooling experts to learn about the solutions we can offer you.
Get Award-Winning, Comprehensive Services
When it comes to the air in your home, Cregger Plumbing, Heating and Cooling truly cares, and we offer a range of products and services designed to help you breathe easier. Whether you suffer from asthma, seasonal allergies, or another respiratory condition, we can take the stress away and instead give you the peace of mind of knowing that your air is clean, clear, and free from things which may trigger attacks or symptoms. We're a third-generation, family-owned business with your best interests at heart, and we're motivated to offer you outstanding service each and every time we visit your home.
---
We Have Hundreds of 5-Star Reviews
Contact us online or call (248) 560-7780 today and find out why customers love our Ferndale indoor air quality solutions!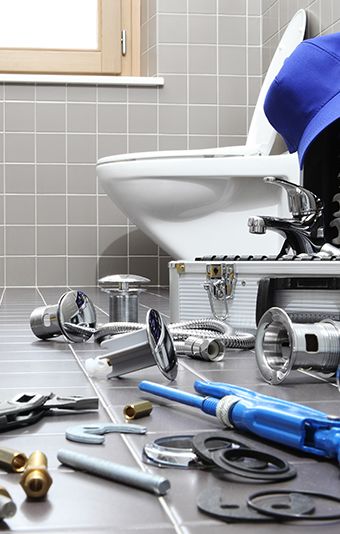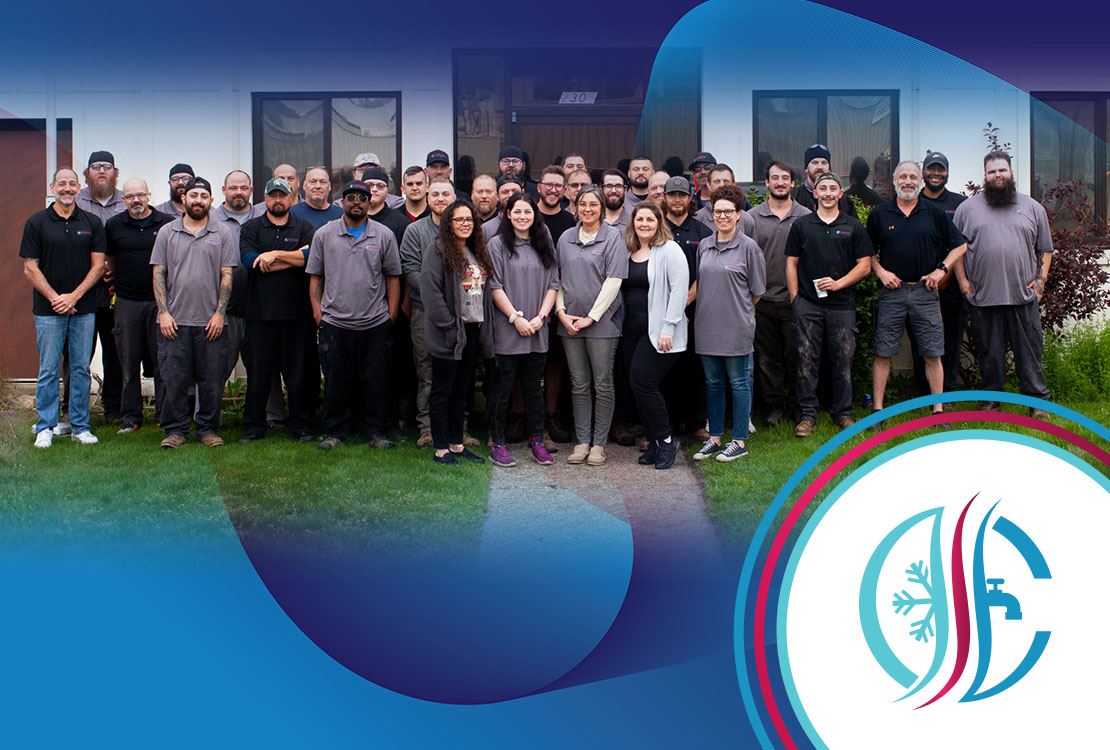 Available 24/7 for Emergency Services

0% Financing Through Synchrony & Wisetack

Third Generation Locally-Owned Company

Experienced in Plumbing, Heating & Cooling

Fully Licensed Boiler Experts

Top Rated Company With Over 12,000 Reviews
Winter temperatures can send humidity levels in the air tumbling to dangerously low levels. Dry winter air can be responsible for everything from dry, cracked skin to watery eyes, sneezing, nose bleeds, coughing, and plenty of other health effects. Of course, you don't want to have to suffer from these things in the comfort of your own home as well, and we at Cregger Plumbing, Heating and Cooling don't think you should have to, either.
We offer a wide range of humidifiers that can help you carefully and precisely control your indoor humidity levels. Some of these products work directly with your existing HVAC equipment, while other are independent and can be set to operate without the need to turn on your furnace. If dry air is a real problem in your home during the winter, reach out to us and we'll help you solve this problem!
De-Humidifiers
Whereas winters in Michigan can be extremely dry, summers can be exactly the opposite: hot, humid, and muggy. Nobody wants to have to deal with this sticky air in their home, and while your air conditioner does remove a lot of humidity from the air as it is, your system may need a little help. Our de-humidifier systems can make the air in your home feel cool, dry, and comfortable, exactly what you need in the middle of a sweltering summer afternoon.
Air Filtration
While every HVAC system has an air filter in it which is responsible for straining the air that's sent through, there may be some times where you need a little extra help. If you suffer from severe allergies, asthma, or other respiratory symptoms, then an additional air filtration system may be the right choice for you. At Cregger Plumbing, Heating and Cooling, we can help you choose the right air filtration system for your home, including ones that can give you the extra cleaning and scrubbing power to truly take control of what's in the air around you.
Need an indoor air quality boost? Contact Cregger Plumbing, Heating and Cooling at (248) 560-7780 to get started today.

Top-Rated Company
We Have Earned Over 12,000 Reviews From Happy Customers
"Was on time and fixed it within 20 minutes."

Stacey

"Great friendly service!"

Mary

"Would definitely recommend Cregger and Ryan."

Sean

"Professional, Great Service"

Bob Karl

""Cannot recommend highly enough""

Catherine
Cregger Cares About Their Community
From sponsoring events, to rolling up our sleeves and doing the dirty work, it is important to our family owned business to be involved in our community and give back when and where we can.