Detroit Plumbing Services
Professional Plumbers in Detroit
Plumbing issues are very disruptive, especially for homes with just one bathroom. Whether the toilet is refusing to flush or the faucet is steadily leaking, turn to Cregger Plumbing, Heating and Cooling right away. We offer a wide range of quality Detroit plumbing services at affordable rates. With over three generations of experience in the plumbing industry, we have seen and resolved practically every plumbing issue imaginable. Allow us to put our extensive knowledge and skills on your behalf. Our Detroit plumbers complete all plumbing jobs right the first time so your home and schedule can return to normal in no time.
Our exceptional Ferndale based plumbers provide free, no-obligation estimates before we begin. Call us now at (248) 560-7780 or use our online form to contact our plumbers in Detroit.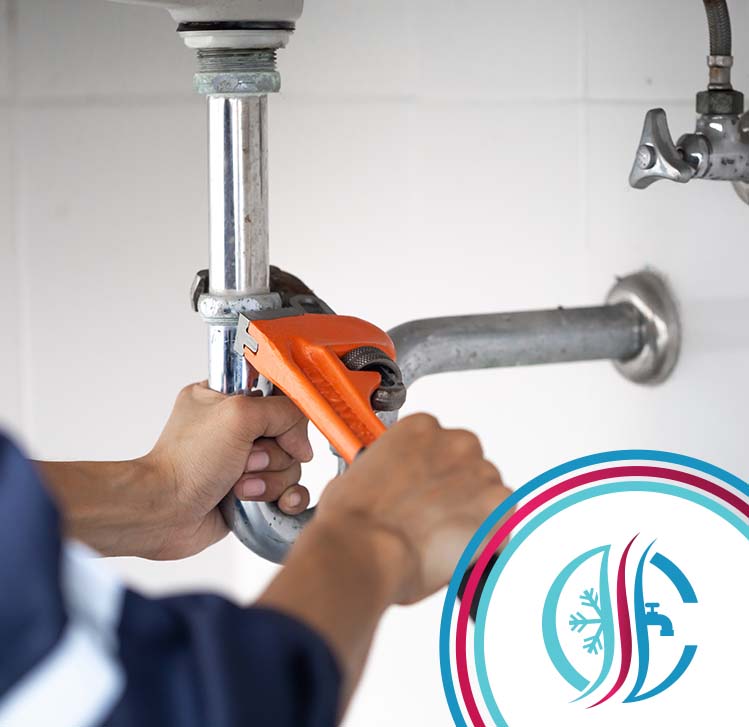 Plumbers from Detroit to Ferndale with the solution to your Plumbing Problems
Our services start with an accurate diagnosis. Luckily, our team members are also expert plumbing diagnosticians. This means that we are highly trained and well equipped to find the source of your plumbing issue and provide cost-effective and lasting solutions. As a family-owned company, we know how important it is to keep a steady routine at home. Serious plumbing issues can be massive disruptions, and getting them fixed as soon as possible is our top priority. With more than 30 years of experience under our belts, we know how to get the job done right and get it done right the first time. Our skilled technicians have successfully completed tens of thousands of plumbing jobs throughout the greater Detroit area, and we are committed to providing every single one of our customers with the high-quality service that has helped us establish and maintain our stellar reputation over that time.
Our Detroit plumbers are ready to fix whatever issue you may be facing, including:
Jammed or clogged garbage disposal
Gas leaks
Leaky faucets
Problems with sump pumps and ejector pumps
Toilet issues
Pipe leaks including slab leaks
Waterline damage
Competitive Pricing from your local Plumbers in Detroit
We understand how important it is for your plumbing system to be reliable and efficient. That's why we offer plumbing services that are designed to meet your specific needs. Our goal is to ensure that you receive quality plumbing services at an affordable price. We are committed to delivering top-notch plumbing solutions at competitive rates.
Whether you need plumbing repairs, installation of new plumbing fixtures, or maintenance for plumbing systems, we can help. We understand the cost of plumbing services can be high, and we are committed to providing quality plumbing services without breaking your budget.
Talk to a Highly Skilled Detroit Plumber Today
No matter what plumbing issue you may be dealing with, our team is fully equipped and ready to handle whatever issues we may find. With more than three decades of experience working with home and business owners throughout the greater Detroit area, there isn't aa problem we don't have experience fixing. You don't just need to take our word for it though! Check out what and Don't believe us? Check out what some of our past customers have said about working with our team. Once you're ready, give us a call at (248) 560-7780 to schedule your service.
Cregger Plumbing, Heating and Cooling is on-call 24 hours a day, 7 days a week. Call (248) 560-7780 now for fast, reliable plumbing services anywhere in Wayne, Oakland, and Macomb Counties.
Related Blog Articles: