Heating Services in Detroi, MI
Choose Cregger Plumbing, Heating and Cooling to Keep Your Heat Working Correctly!
Michigan is no stranger to frigid temperatures during winter, particularly the Detroit area. When freezing cold winds bring ice, snow, and other freezing cold weather to our shores, people everywhere retreat to the comfort of their own homes for warmth. But what happens when something goes wrong with your source of heat? Being without one during winter can be dangerous both to your home and to your health. At Cregger Plumbing, Heating and Cooling, we understand this urgency, and that's why we offer a full range of heating services for whatever heating equipment you may have.
Whether you need your furnace fixed, boiler replaced, or any other type of heating service, people all around the Detroit area have turned to Cregger Plumbing, Heating and Cooling for years. We're a third-generation, family-owned company with a deep commitment to the community we serve. We see each job as our way of being able to make your life better, and that's why we respond quickly when you need us. We're even available 24/7 for emergency services, and offer friendly financing through Greensky Financial so you don't have to stress about costs!
Call Cregger Plumbing, Heating and Cooling at (248) 560-7780 today to request an estimate!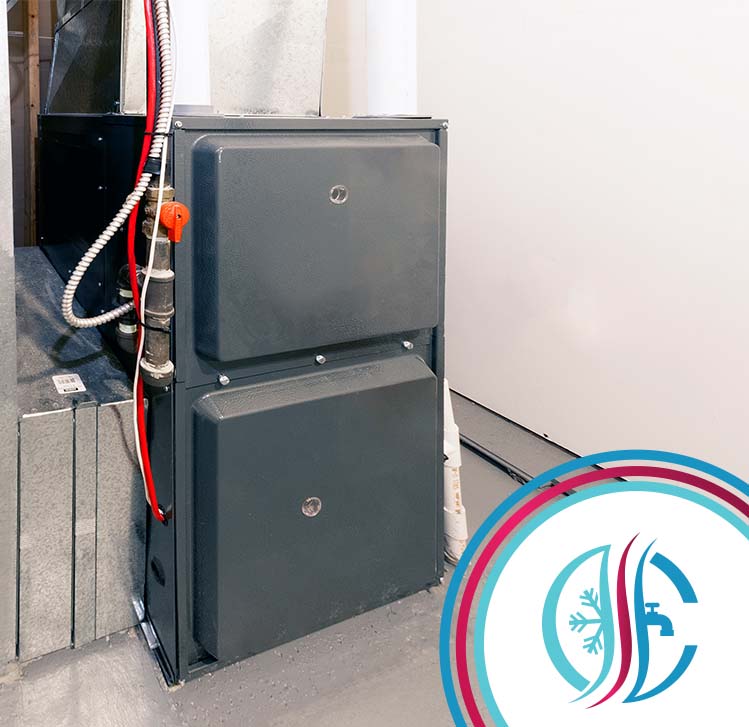 Are you looking to install new heat source, like electric baseboards, boilers, or radiators? Cregger Plumbing, Heating and Cooling is the name you can depend on! Our heating installation services are held to high standards for your complete satisfaction—we make sure the job is done right, and that the products we install are durable and long-lasting. Whether you need your old, worn-out heating system replaced, or are looking for a brand new system to help you stay warm all winter long, we have the tools and training to outfit you with the perfect solution you've been looking for.
Heating Repairs
Heating sources can eventually break down, and having a heating repair company you can call when yours does is extremely valuable for a homeowner. At Cregger Plumbing, Heating and Cooling, we repair all different types of heating equipment, from the latest and most modern solutions to older ones that aren't being used as much anymore. We get to the bottom of your heating issue, finding the source of what's disrupting normal operations instead of simply treating the symptoms. This enables us to get the issue fixed the first time and make sure it won't come back anytime soon.
Many homes throughout Michigan depend on furnaces for heat since they're capable of operating at super low temperatures. But like any other appliance, your furnace can also wear out over time. When you need to install a new furnace, our Detroit heating services team can come to you and outfit you with the perfect new system that runs on energy-packed natural gas. We also offer furnace repairs using premium-quality parts and components for a long-lasting, durable repair.
For all your heating service needs, contact Cregger Plumbing, Heating and Cooling at (248) 560-7780 and we'll get the job done right.