Air Conditioning Services in Detroit
Effective 24-Hour Emergency AC Repair & Replacement
Summer in Michigan often features high temperatures and staggering levels of humidity, making the air feel heavy you feel sticky. On top of that, high humidity levels can also adversely impact your home, resulting in issues like mold growth, damage to your drywall or flooring, and much more. This is why it's critical to have a high-quality air conditioner in good, working condition—without it, your home could suffer, and you could struggle to find much-needed relief from the heat. Whatever your air conditioner may need, you can depend on the experienced Detroit air conditioning experts from Cregger Plumbing, Heating and Cooling to provide you with a quality service as soon as possible.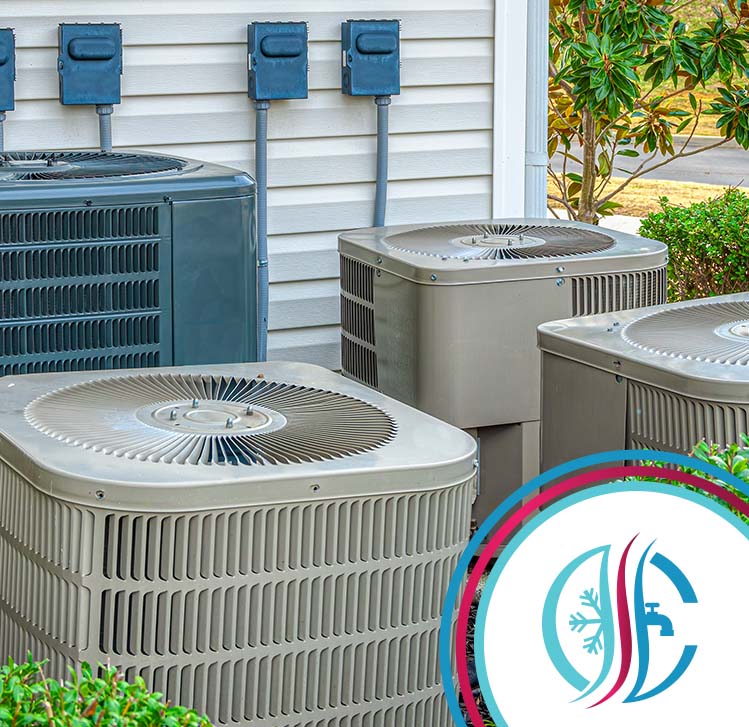 A broken-down air conditioner is a real drag on a hot summer day, and going without your air conditioner for too long can be a hassle. That's why we make it a point to come to you quickly when your air conditioner breaks down and get your system fixed correctly as soon as possible. We want you to go back to enjoying your home in comfort, and we also want you to have the peace of mind of knowing that your issue won't come back again anytime soon.
We fix any issue you might be having, including:
Inconsistent or no cooling: Is your home cooling inconsistently or unevenly? This could indicate a leak or worn-out components that need replaced.
Strange sounds: Is your system making a clanging, clunking, grinding, screeching, or squealing noise? We figure out the source and get these issues fixed!
Failure to power up: If your system isn't turning on, we'll find out what's impacting its electrical connections or other components that aren't working.
Extremely high energy bills: Inefficiency is a sign of wear, and wear can often be fixed with repair services!
Whether you need a new system installed, or your old system has worn out and needs replaced, Cregger Plumbing, Heating and Cooling can install a brand new, state-of-the-art system that's perfectly matched to your home. A new air conditioner can solve many of your cooling problems, and even give you the relief from summer conditions that you may have forgotten was ever possible. If your system is starting to show signs of aging, or if a replacement makes more sense than repairs, talk to us for more information about a new AC system installation in Detroit.
Related Blog Articles:
Reliable Team, Dependable Service
Our Ferndale and Detroit air conditioning service team is proud to be one of the most dependable and highly-regarded names in home services in Ferndale and the entire Detroit area. We're a third-generation home services company, and for years we've prided ourselves on delivering an experience that's superior to any competitor, including quality workmanship held to the highest standards and friendly customer service that puts your needs first.
We service all makes and models of air conditioning equipment, including both older systems and the latest and newest models, so you know you can call us and we'll get to the bottom of whatever's got your system down. We take pride in being trustworthy, and that means our recommendations are always what we genuinely believe is best for your system—we never try to upsell you on services that you don't need or simply waste money.

Call (248) 560-7780 or contact us online to request your free estimate on dependable & lasting air conditioning service in Detroit today!