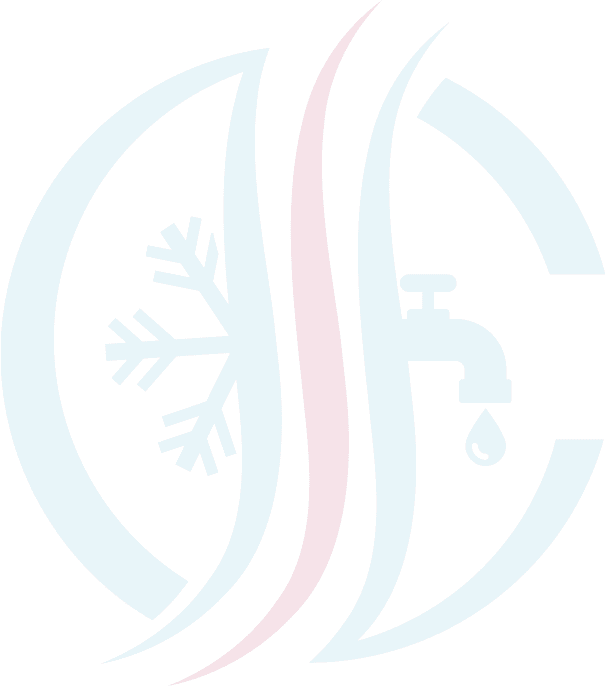 Holding the Standard for Quality Service
Cregger Plumbing, Heating and Cooling is committed to genuine care, excellent services, and quality work that lasts a lifetime.
Ferndale AC & Heating Services
Ferndale AC & Heating Repair
Cregger Plumbing, Heating and Cooling is proud to be one of the most dependable and highly-regarded names in-home services. We're a third-generation home services company, and for years we've prided ourselves on delivering an experience that's superior to any competitor, including quality workmanship held to the highest standards and friendly customer service that puts your needs first. If you are looking for AC or heating services in Ferndale or the surrounding area, you can count on us. Our Ferndale HVAC experts use only high-quality material and equipment to perform all HVAC repairs. Customer success and satisfaction are our very top priority, and we will never leave you with a job less than perfect. Trust us for all of your HVAC needs in Ferndale and beyond!

We Can Restore Your Comfort Through Expert Services, Including:
Heating Services
Air Conditioner Services
Boiler Services
Thermostat problems
We service all makes and models of HVAC equipment, including both older systems and the latest and newest models, so you know you can call us. Whether you need superior repairs, installations, or maintenance services, we'll get to the bottom of whatever's got your system down.
---
Need to stretch your dollar farther? Ask about our 0% financing options!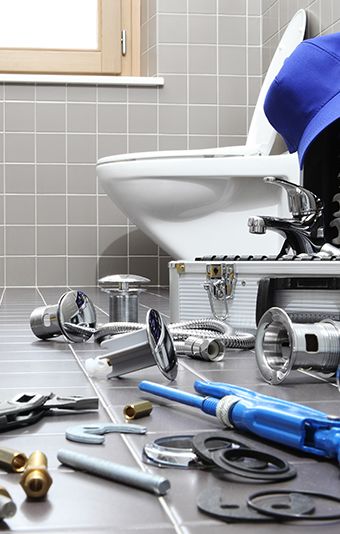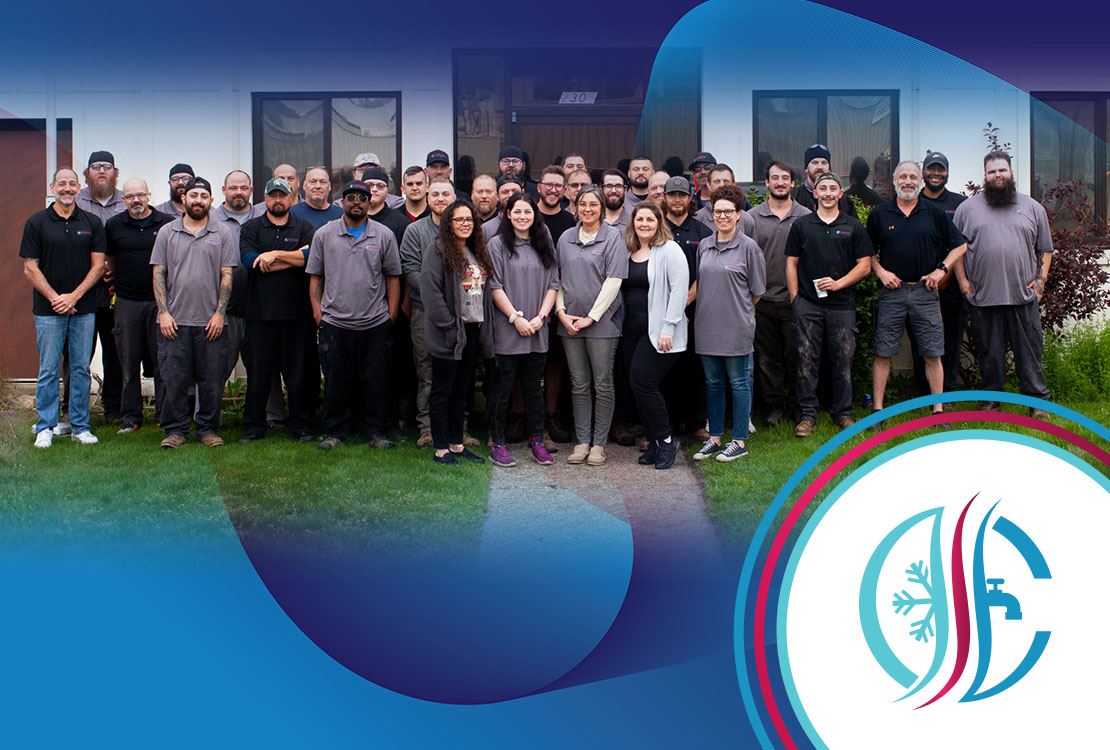 Available 24/7 for Emergency Services

0% Financing Through Synchrony & Wisetack

Third Generation Locally-Owned Company

Experienced in Plumbing, Heating & Cooling

Fully Licensed Boiler Experts

Top Rated Company With Over 12,000 Reviews
Get Services & Repairs 24/7
A broken-down air conditioner or heater can quickly kill your comfort, and going without your HVAC for too long can be a hassle. That's why we make it a point to come to you quickly when your system breaks down. We want you to go back to enjoying your home in comfort, and we also want you to have the peace of mind of knowing that your issue won't come back again anytime soon.
We fix any issue you might be having, including:
Inconsistent heating or cooling: Is your system working inconsistently or unevenly? This could indicate a leak or worn-out components that need to be replaced.
Strange sounds: Is your system making a clanging, clunking, grinding, screeching, or squealing noise? We figure out the source and get these issues fixed!
Failure to power up: If your system isn't turning on, we'll find out what's impacting its electrical connections or other components that aren't working.
Extremely high energy bills: Inefficiency is a sign of wear, and wear can often be fixed with repair services!
Air Conditioning Installations
Whether you need a new system installed, or your old system has worn out and needs to be replaced, Cregger Plumbing, Heating and Cooling can install a brand new, state-of-the-art unit that's perfectly matched to your home. If your system is starting to show signs of aging, or if a replacement makes more sense than repairs, talk to us for more information about a complete HVAC system installation service.
Ferndale Indoor Air Quality Services
Are you looking for ways to improve your home's indoor air quality? At Cregger Plumbing, Heating and Cooling, we can provide you with indoor air quality solutions that may drastically enhance your home's air quality.
Our indoor air quality services in Ferndale include the following, and more!
Humidifiers
De-humidifiers
Air filtration services
Benefits of humidifiers include:
May help alleviate an itchy scalp
May help improve sleep quality and reduce snoring
May help with asthma or allergy symptoms by moisturizing and clearing up nasal passages
May help to prevent cold or flu symptoms by eliminating dry air
May help your with sinus problem symptoms by preventing your nasal cavities from over-drying
Supports moisturized skin, by preventing it from becoming dry
May clear nasal passages and help prevent bloody noises
Contact us or call (248) 560-7780 for Award-Winning & Highly Rated HVAC service now!
Suggested Reading:

Top-Rated Company
We Have Earned Over 12,000 Reviews From Happy Customers
"Was on time and fixed it within 20 minutes."

Stacey

"Great friendly service!"

Mary

"Would definitely recommend Cregger and Ryan."

Sean

"Professional, Great Service"

Bob Karl

""Cannot recommend highly enough""

Catherine
Cregger Cares About Their Community
From sponsoring events, to rolling up our sleeves and doing the dirty work, it is important to our family owned business to be involved in our community and give back when and where we can.