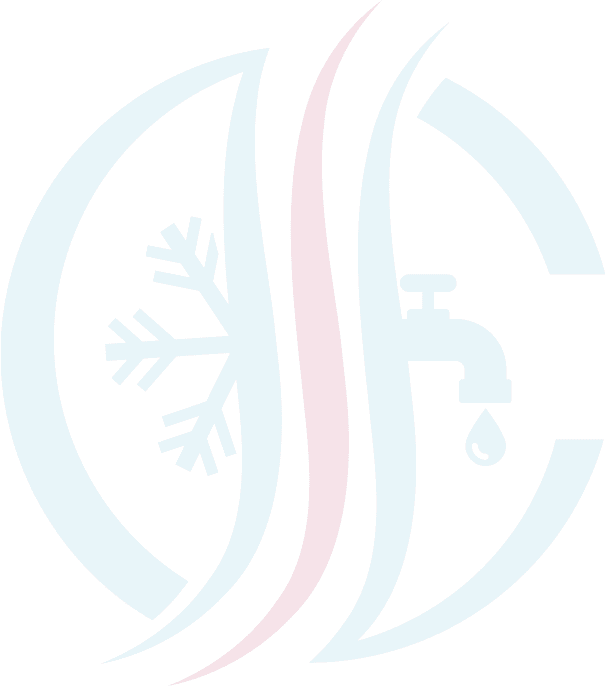 Holding the Standard for Quality Service
Cregger Plumbing, Heating and Cooling is committed to genuine care, excellent services, and quality work that lasts a lifetime.
AC Installation in Ferndale, MI
Ferndale Air Conditioning Installation
Over time, even the best-kept and strongest-built air conditioner will wear out and need to be replaced. To make matters even more difficult, this often comes in the middle of summer when you depend on your system the most. At Cregger Plumbing, Heating and Cooling, we proudly handle all types of installation projects, including both brand new systems and replacement of older units. Our air conditioning installation teams work with you to choose the perfect air conditioner for your home, and make sure it's installed correctly.
Trust us for all of your air conditioning needs in Ferndale, MI, or beyond! Whether you are looking to upgrade your current air conditioning system to the latest technology, or are looking to install a new AC system in your home, you can count on us. Our team of AC installation professionals have years of combined experience and use only high-quality equipment to ensure that your AC systems are installed correctly and working at optimal levels. Contact us to learn more about what we can do to make your home a more comfortable place for you today!
---
Need to stretch your dollar further? Ask about our 0% financing options!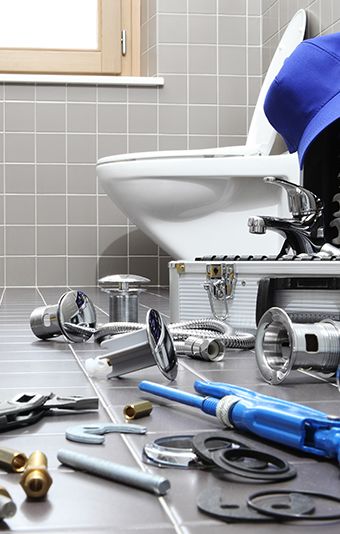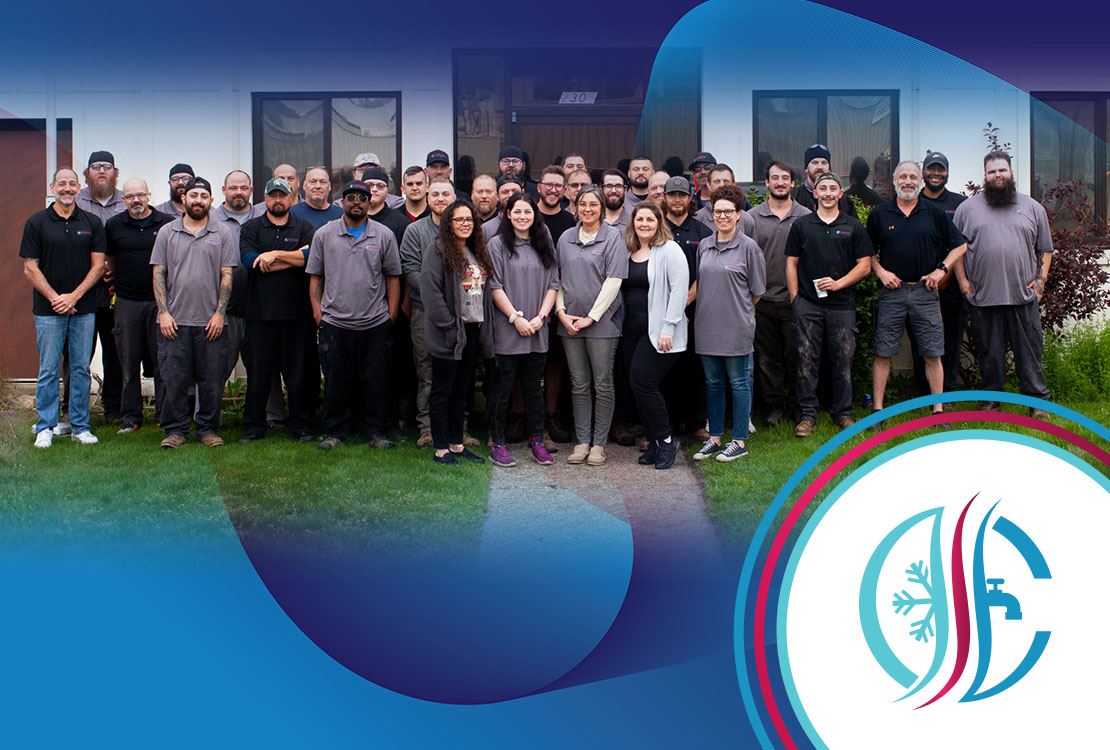 Available 24/7 for Emergency Services

0% Financing Through Synchrony & Wisetack

Third Generation Locally-Owned Company

Experienced in Plumbing, Heating & Cooling

Fully Licensed Boiler Experts

Top Rated Company With Over 12,000 Reviews
Do I Need a New Air Conditioner?
One of the most common questions we get from customers is whether or not they should install a new air conditioner or just repair their existing one. The truth is everyone's home is different, so it's important to have your system inspected by an AC expert to get the most accurate advice. However, there are a few tell-tale signs which may indicate that installing a new air conditioner is the best decision.
You may need a new air conditioner if:
You are paying for more than one major repair in a one-year stretch
The cost of your repair is a good chunk of what a new system would cost
Your current system is 10 years old or more
Your system runs on an R-22 Freon refrigerant
Parts for your system are becoming hard to find and aren't being made anymore
We strive to make the process of getting a new air conditioner as easy as possible. We walk you through the process of your system installation service so you're well-informed on exactly what we're doing and how your project is progressing. We even make financing easy with friendly financing options available through Greensky Financial!
Need a new air conditioner? Contact Cregger Plumbing, Heating and Cooling and get started today!

Top-Rated Company
We Have Earned Over 12,000 Reviews From Happy Customers
"Was on time and fixed it within 20 minutes."

Stacey

"Great friendly service!"

Mary

"Would definitely recommend Cregger and Ryan."

Sean

"Professional, Great Service"

Bob Karl

""Cannot recommend highly enough""

Catherine
Cregger Cares About Their Community
From sponsoring events, to rolling up our sleeves and doing the dirty work, it is important to our family owned business to be involved in our community and give back when and where we can.