Cregger & the Community
Committed to Helping & Serving Our Neighbors
Cregger Plumbing, Heating and Cooling is dedicated to giving back to our local community. Without you and your contributions, we wouldn't be where we are today and we know it. That's why our team has chosen to sponsor numerous organizations that are not only near and dear to our hearts but have significant meaning to our neighbors as well. In addition to our sponsored organizations below, we are deeply involved in local community events and have been the Title Sponsor for the city of Ferndale Ice Festival for the past two years running.
Associations We Sponsor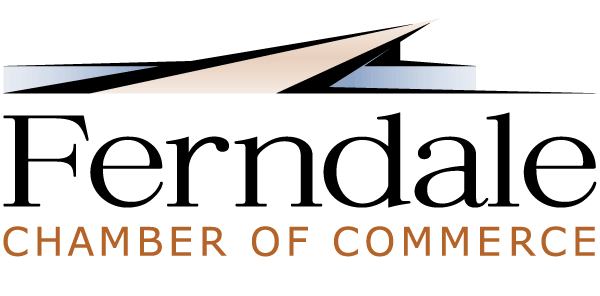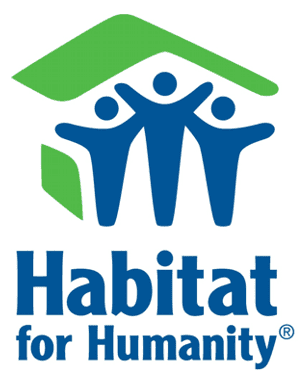 Community Charity Contests
We hold contests regularly so our neighbors can engage the community and get something out of it for themselves as well! In our most recent contest, the winner was awarded $150 in addition to a $150 donation we made to a charity of their choice, which was the Hydrocephalus Association. Our donation went to an esteemed organization that strives to find a cure for hydrocephalus, which has caused the winner's 22-month-old son to have 3 brain surgeries. This donation will go towards finding a cure and hopefully improve his son's life.
Helping Individuals in Need
We work hard to help specific individuals who need our services but may not be able to afford them. For example, our team has worked closely with Habitat for Humanity for an extended period of time and we were able to help fully refurbish an impoverished family's home just last year. In another instance, a 90-year-old woman was reported on the news to be living without heat or water, using just her stove to provide warmth to her home. We saw that as an opportunity to help somebody who truly needed it so our team installed a new hot water heater and new boiler in her home, completely free of charge. These are just a few of the ways in which we give back to those who have done so much for us.
To learn more about our community involvement, upcoming contests, charity work, or anything else, please feel free to call us today at (248) 560-7780.